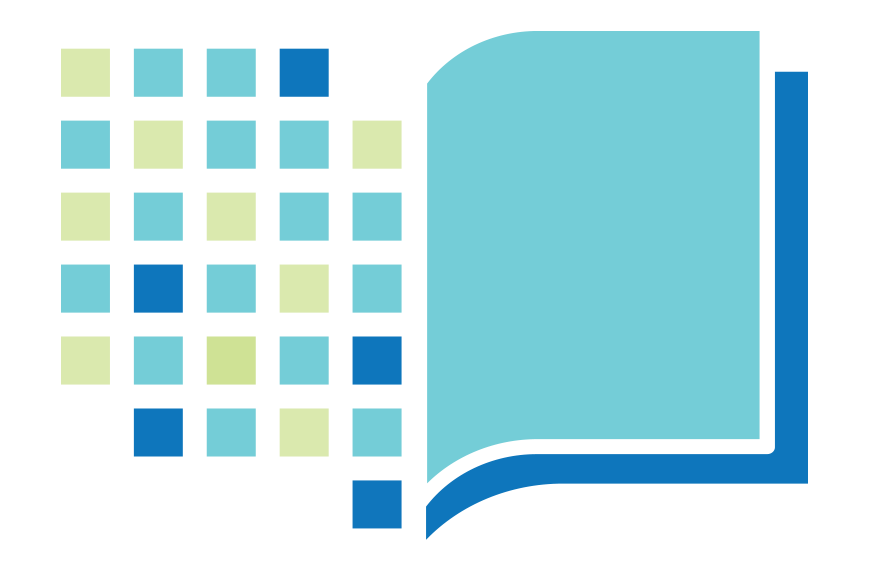 1. Handbook with research-based guidelines for teachers in higher education
Although many higher education teachers are experimenting with blended learning, the very concept remains unknown to most of them. The consortium will write a handbook that illustrates how blended learning may help to implement some pedagogic strategies. This handbook will systematise and summarise key guidelines that any teacher may follow in a higher education institution.
Basically, the handbook will draw on research findings to map out how teachers use digital tools to give feedback to students. In Spring 2021, Univ. of Minho and UAB designed and piloted a questionnaire and an interview schedule on students' autonomy as well as rubrics assessing both teachers' and students' use of feedback. The students who participate in a sample of subjects taught in the participant institutions will answer these questions during the academic year 2021-2022.
The research will explore different modes and impacts of feedback. The majority of virtual learning environments facilitate ways to communicate grades. In addition, many teachers comment on the tasks and the self-regulation of students through the text boxes as well as the forum, messaging and assignment tools of these environments. Some teachers also establish regular individualised interactions with students through learning portfolios. Thus, the research will compare teachers' and students' strategies and views with regard to variable modes of feedback according to timing, digital tools, focus, institutions, discipline and other relevant factors.
Check the questionnaire (pretest > postest), and the rest of the tools to collect the students view, including focus groups.
RESULTS
MANUAL PARA DOCENTES DE EDUCACIÓN SUPERIOR. Potenciar la autonomía mediante la retroalimentación: propuestas para el aprendizaje híbrido en la educación superior. Published by Edições Húmus: https://doi.org/10.21814/1822.82097
This handbook for teachers and leaders has ben translated to several languages:
Each full version includes summaries in Catalan, English, French, Norwegian, Polish, Portuguese and Spanish
There are also blog entries in French and Norwegian:
2. Digital platform for collaborative teaching across higher education institutions
Although blended learning tools are generally available, higher education teachers face a number of predicaments if they have to learn about these tools on their own. In order to meet this need, in March 2021 UVic-UCC opened a digital platform where participants share opinions, observations, proposals, appraisals and comments on their teaching.
Thus, BLEARN_AUTONOMY will open an international conversation between higher education teachers across countries, institutions and disciplines. The conclusions of their debates will published in both academic publications and social media.
RESULTS
Intellectual Output 2 is an interactive digital platform in which HE teachers share their pedagogical ideas. UVic-UCC hosts this platform on its Mahara system. Find the link to the platform here: https://portafolis.uvic.cat/ 
The following blog entry describes this output: https://blearn-autonomy.eu/2023/03/21/online-platform-for-collaborative-teaching-across-higher-education-institutions/
The digital platform is shared in open access. To create a user profile you just need to send a request using this form: https://forms.office.com/e/GZEdkAKprf Sending the form implies the request to register on the Blearn_Autonomy project platform, designed as a space to share and discuss training proposals that contemplate teacher feedback in virtual environments and favor student autonomy. The average time to get response is 48 hours. 
So far participants wrote and spoke in English. From now on, participations are also accepted in Catalan and Spanish.
3. Handbook for educational leaders and teachers in higher education
Besides setting guidelines for teachers, BLEARN_AUTONOMY will produce a handbook on institutional blended learning policies too. In fact, the evidence collected for intellectual output 1 will inform of the complementarities of blended learning and mainstream curriculum rationales and pedagogic orientations in each institution as well as of challenges for teachers' professional identity. The regular reports of the participants in intellectual output 2 will illustrate how teachers interact and to what extent a community of practice emerges. Additionally, the partners will conduct interviews with the faculty and the leaders of their institution in order to explore the challenges and the potential of blended learning.
An indicative list of the relevant themes ranges from pedagogy to professional development. Thus, the handbook will discuss how to align blended learning with mainstream curriculum rationales and pedagogic orientations in each institution, and to what extent it may impact on students' academic performance. A technical section will present the lessons learnt from using several types of portfolio software in different universities. The handbook will also take stock of experiences that have contributed to build communities of practice, record the opinion of students and recognise teachers' professional development.
RESULTS
Handbook for leaders in higher education: Developing and designing institutional policies for digitally enhanced (hybrid/blended) teaching and learning. Published by the University of Stavanger: https://ebooks.uis.no/index.php/USPS/catalog/book/257
The handbook includes summaries in Catalan, English, French, Norwegian, Polish, Portuguese and Spanish
Blog entry: https://blearn-autonomy.eu/2022/12/09/new-publication-handbook-for-leaders-in-higher-education/